In-Bond Expert Consolidation (IBEC)
Keep your cargo secure with an Asset-Based 3PL Warehousing Company and take control of your freight.
Go Sunship Tech-Enabled Solutions
Experienced & Effective IBEC
At Go Sunship, we use IBEC (In-Bond Expert Consolidation), shipments are consolidated every week and sent overseas to a foreign ultimate consignee.
In an IBEC, you can consolidate multiple inbonds into one shipment for easier entry through foreign points while deferring duty inside a bonded warehouse for a short period of time.
We can get your IBEC Shipments moving and assist you with IE or TE informal entries.
IBEC Warehousing in South Florida
Automatic visibility with AMS
Track everything Real-Time with our WMS System
Process Inbound IT, IE or TE
Power to combine our asset-based bonded trucks to handle delivery and pick-ups
Single point of contact from start to finish.
Dedicated In-house Customs Broker available
Start Fulfilling with Go Sunship Today!
Hear how Go Sunship and the Logistics Industry is growing
Uncategorized
Last-mile delivery saw a massive spike from the pandemic. More people than ever need things delivered directly to their houses. With the rise of e-commerce,
Read More »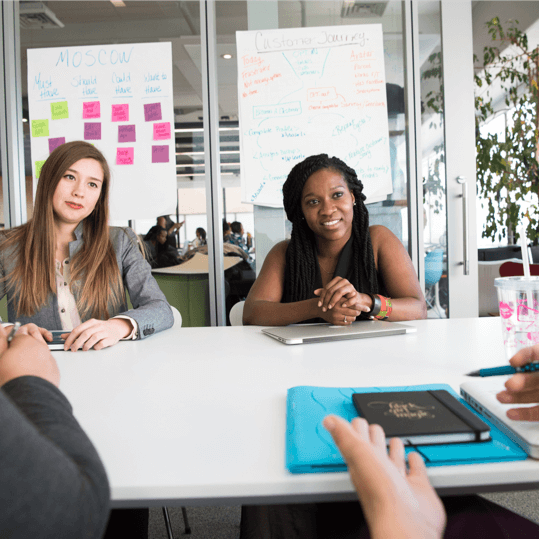 Ecommerce Fulfillment Services
With the rise of Amazon, eBay, and other online shopping sites, we have gradually seen eCommerce become more and more influential. To help with this,
Read More »
Uncategorized
Last-mile delivery saw a massive spike from the pandemic. More people than ever need things delivered directly to their houses. With the rise of e-commerce,
Read More »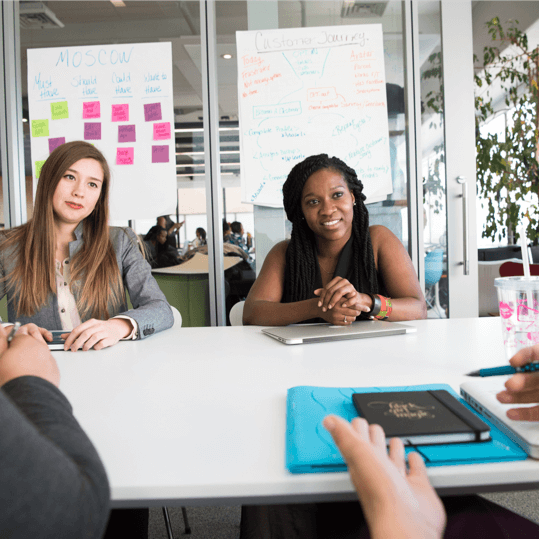 Ecommerce Fulfillment Services
With the rise of Amazon, eBay, and other online shopping sites, we have gradually seen eCommerce become more and more influential. To help with this,
Read More »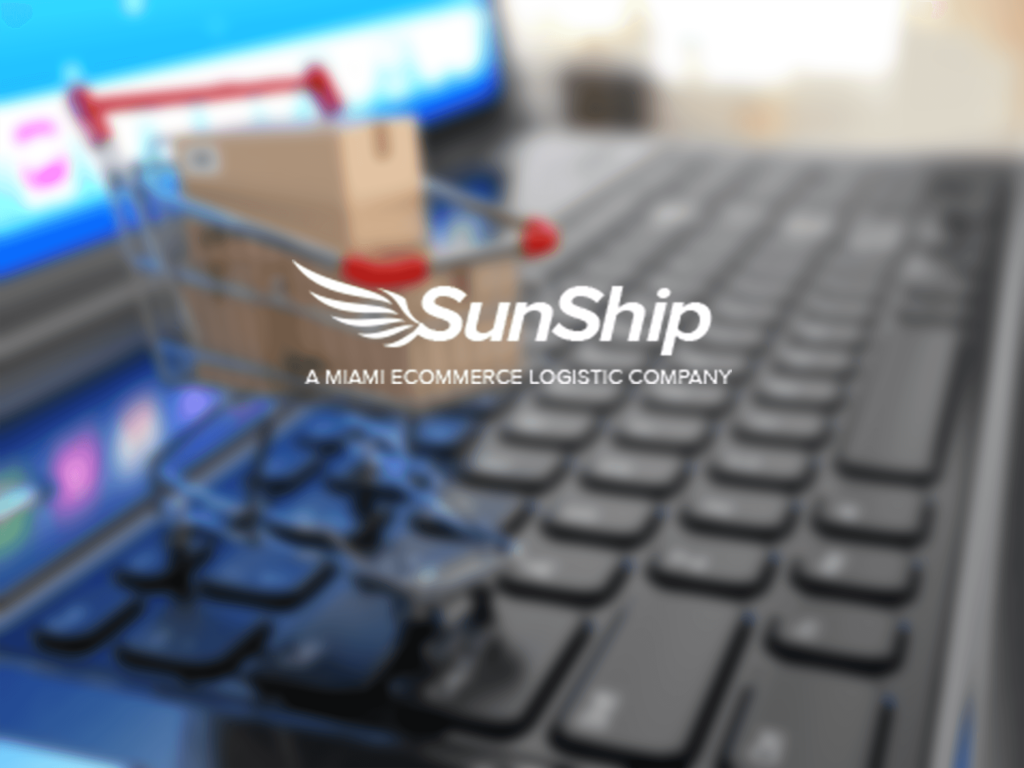 Uncategorized
In today's world, fulfillment services are more vital than ever. Increasing online shopping, driven by the pandemic, has left many with the decision, adapt or
Read More »