Why are eCommerce companies using Go Sunship?
Go Sunship makes your supply chain process much simpler with easy integration and 100,000 sq. ft. of warehouse space for your fulfillment and storage needs.
Logistics & Supply Chain Automation
Go Sunship delivers modern logistics solutions and software with automation, visibility, connectivity, and intelligence you need to grow your business.
√ 100,000 sq. ft. Tech-Enabled Warehouse
√ Secured storage
√ Quicker fulfillment times
√ Final Mile Delivery
Start Fulfilling with Go Sunship Today!
Hear How Go Sunship & The Logistics Industry Is Growing
Uncategorized
Last-mile delivery saw a massive spike from the pandemic. More people than ever need things delivered directly to their houses. With the rise of e-commerce,
Read More »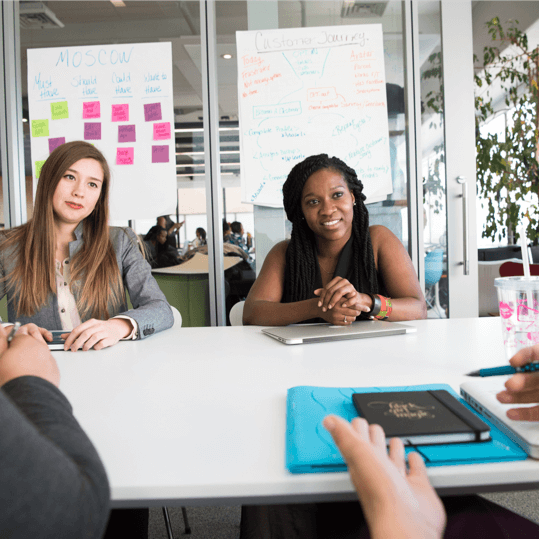 Ecommerce Fulfillment Services
With the rise of Amazon, eBay, and other online shopping sites, we have gradually seen eCommerce become more and more influential. To help with this,
Read More »
Uncategorized
Last-mile delivery saw a massive spike from the pandemic. More people than ever need things delivered directly to their houses. With the rise of e-commerce,
Read More »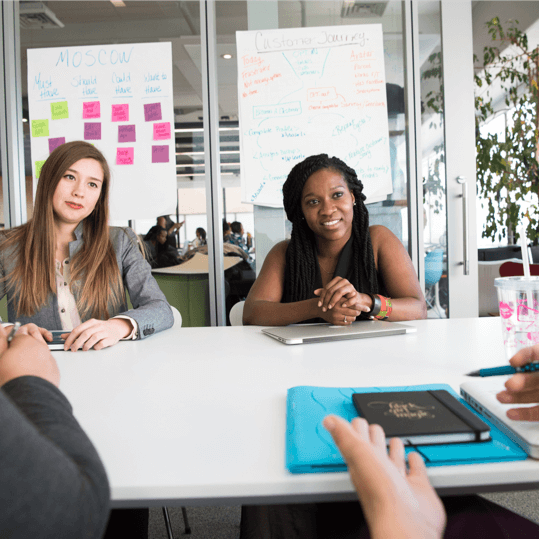 Ecommerce Fulfillment Services
With the rise of Amazon, eBay, and other online shopping sites, we have gradually seen eCommerce become more and more influential. To help with this,
Read More »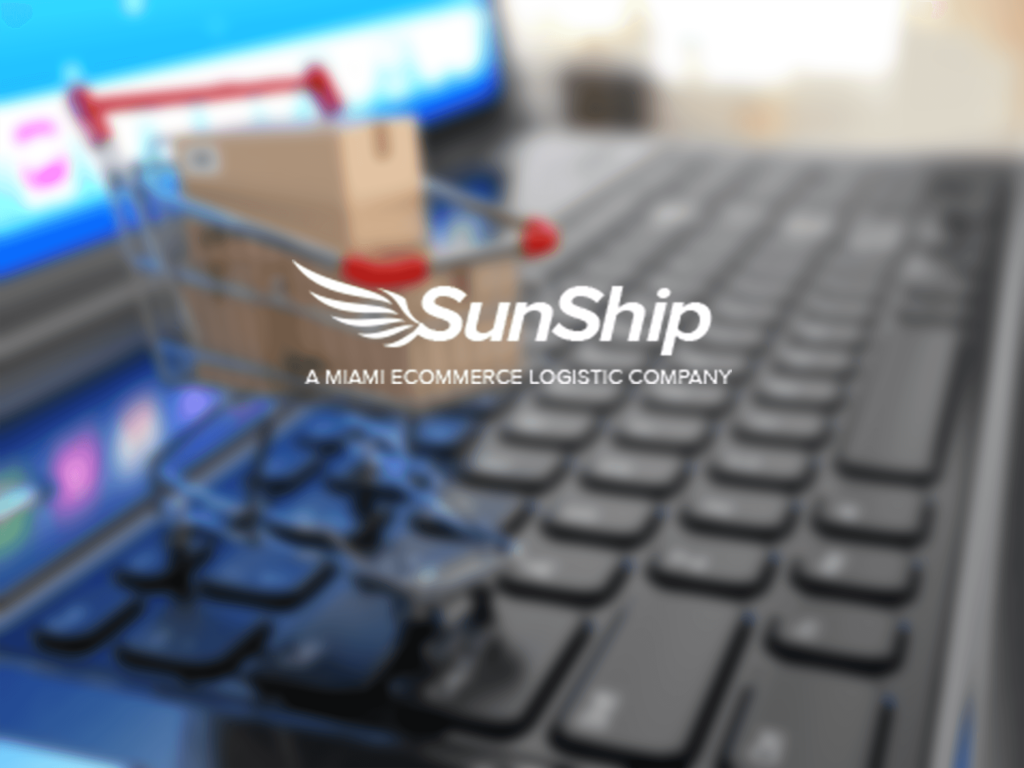 Uncategorized
In today's world, fulfillment services are more vital than ever. Increasing online shopping, driven by the pandemic, has left many with the decision, adapt or
Read More »