Miami Pharmaceutical Warehousing & Distribution
You can count on our warehousing, fulfillment, and distribution services for pharmaceutical, life sciences, and medical device products.
cGMP Temperature-Controlled Storage
Fully Licensed and Accredited Pharmaceutical Warehouse in Miami-Dade & Broward County
Equipes for global distribution and dry pharmaceutical trade.
Get an instant quote today!
Service Guaranteed Same Day within 3 hours and 10 minutes or its FREE!
Go Sunship Asset-Based Solutions
Go Sunship Pharmaceutical Warehousing License & Compliance
Board of Pharmacy licensed distributor
CGMP compliant
VAWD & FDA licensed
FDA licensed for medical devices
FDA licensed for secondary pharmaceutical kitting & packaging
DSCSA Compliant
Start Fulfilling with Go Sunship Today!
Hear how Go Sunship and the Logistics Industry is growing
Uncategorized
Last-mile delivery saw a massive spike from the pandemic. More people than ever need things delivered directly to their houses. With the rise of e-commerce,
Read More »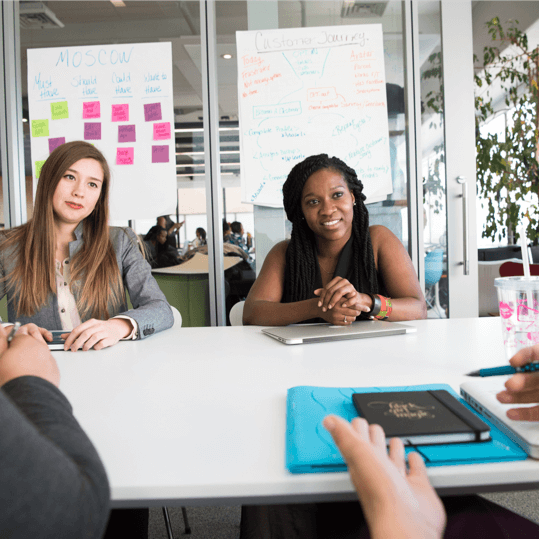 Ecommerce Fulfillment Services
With the rise of Amazon, eBay, and other online shopping sites, we have gradually seen eCommerce become more and more influential. To help with this,
Read More »
Uncategorized
Last-mile delivery saw a massive spike from the pandemic. More people than ever need things delivered directly to their houses. With the rise of e-commerce,
Read More »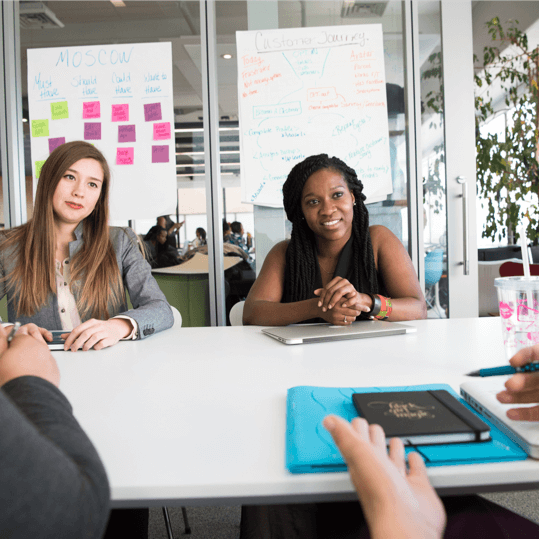 Ecommerce Fulfillment Services
With the rise of Amazon, eBay, and other online shopping sites, we have gradually seen eCommerce become more and more influential. To help with this,
Read More »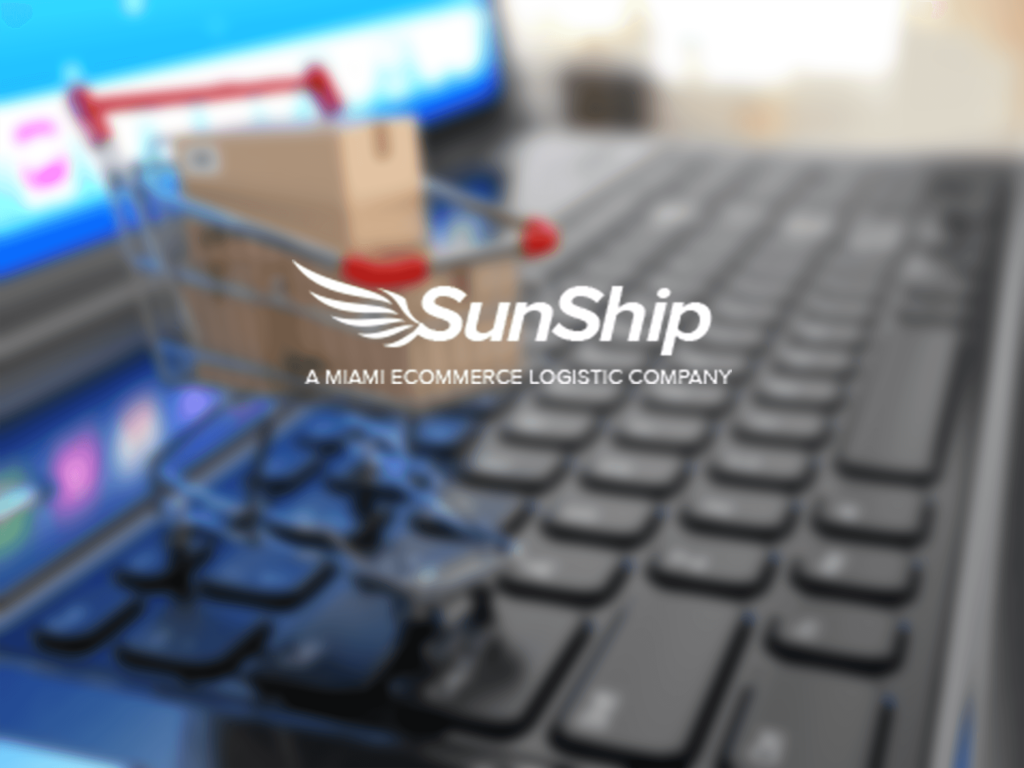 Uncategorized
In today's world, fulfillment services are more vital than ever. Increasing online shopping, driven by the pandemic, has left many with the decision, adapt or
Read More »