Let's go step-by-step though our pricing model so you have everything you need to begin fulfillment with Go Sunship.
Let's calculate your initial costs based on SKUs and Handling Units. Also, let's figure out how many orders you process per month, so we can estimate your pick fees.
AMAZON FBA
SUBSCRIPTION BOX
RETAIL FULFILLMENT
MULTI-CHANNEL
AMAZON FBA
SUBSCRIPTION BOX
RETAIL FULFILLMENT
MULTI-CHANNEL
Now, let's take a moment to estimate your storage requirements. Remember: Each product SKU will need its own unique storage location to pick items accurately.
We take pride in our excellent customer service. Now, let's take a moment to review what we offer you, at no additional cost!
Order & Inventory Management Software
Our software syncs with your online shopping carts and marketplaces to track inventory levels, so you can forecast when you need to reorder more inventory.
Each Go Sunship customer will have access to a dedicated Account Manager to answer any questions or concerns regarding your account and orders.
Since we have pre-existing integrations with 60+ shopping carts and marketplaces, you won't be charged to integrate your shopping cart with your Go Sunship account.
Discounted Shipping Options
Go Sunship receives heavily discounted shipping rates with every major carrier, and the best part is that we pass these discounts on to you and your customers.
On the rare occasion that a shipment gets lost, damaged, or misdelivered we'll help you file a claim with the carrier.
Go Sunship will help you find the best and most cost-effective way to deliver your product to our facility most likely through Air Freight, Ocean Freight, or DHL Express.
As an additional layer of quality control, we take photos of all new SKUs upon receiving so we have a visual reference of the items we're picking and you're managing in our software.
All orders with a US address are verified to ensure they are "deliverable" as determined by the USPS. Our system will provide warnings and errors if critical address information is missing.
Here at Go Sunship our customers never have to pay for services they don't need, but we all know e-commerce fulfillment can involve a lot more than your typical Pick & Pack scenario, below are one-off costs for services that are outside of the usual scope of work. Rest assured, our highly trained fulfillment center staff can handle ANYTHING.
Our most common "other" fees are special projects. This includes tasks like counting inventory, repackaging products, quality control, bagging products, or any other generic task not a part of your plan.
If you are expecting a container in which the cargo is palletized, there is no receiving fee. If the cargo is "free loaded" and we need to off-load and palletize inventory for you, you'll be billed based on the size of the container.
We have no restrictions when it gets to the size of clients we are willing to work with, but there is a cost associated with running each account on our platform and the support we provide. That's why we have a minimum monthly pick fee. 
We stock over 50 different shipping boxes, bubble mailers, clear poly bags, white poly mailers, and pallets. If we don't have the right size packaging material for your products, we can order it for you.

Start Fulfilling with Go Sunship Today!
Hear how Go Sunship & the Logistics Industry is growing
Uncategorized
Last-mile delivery saw a massive spike from the pandemic. More people than ever need things delivered directly to their houses. With the rise of e-commerce,
Read More »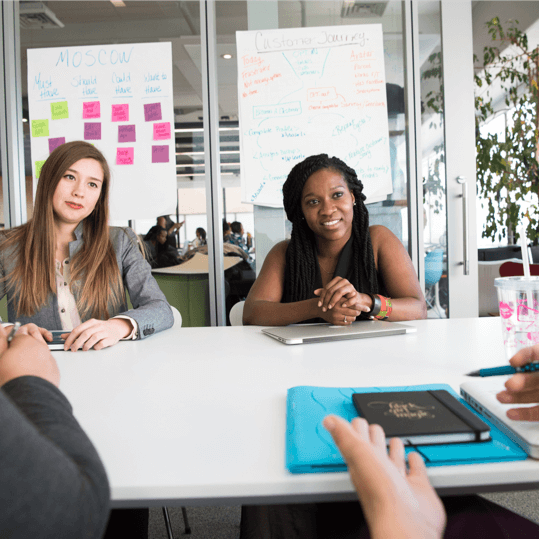 Ecommerce Fulfillment Services
With the rise of Amazon, eBay, and other online shopping sites, we have gradually seen eCommerce become more and more influential. To help with this,
Read More »
Uncategorized
Last-mile delivery saw a massive spike from the pandemic. More people than ever need things delivered directly to their houses. With the rise of e-commerce,
Read More »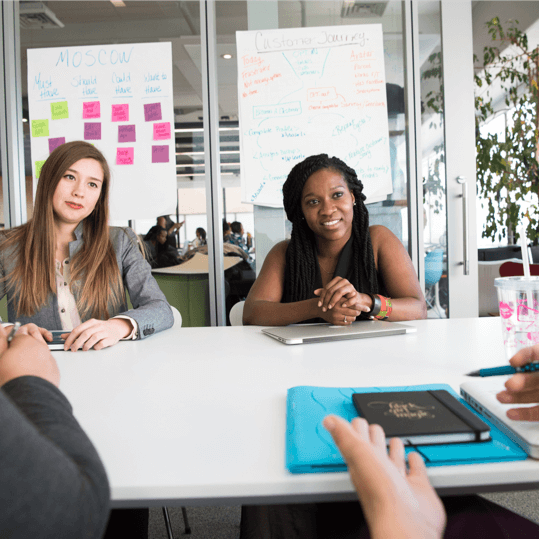 Ecommerce Fulfillment Services
With the rise of Amazon, eBay, and other online shopping sites, we have gradually seen eCommerce become more and more influential. To help with this,
Read More »
Uncategorized
Last-mile delivery saw a massive spike from the pandemic. More people than ever need things delivered directly to their houses. With the rise of e-commerce,
Read More »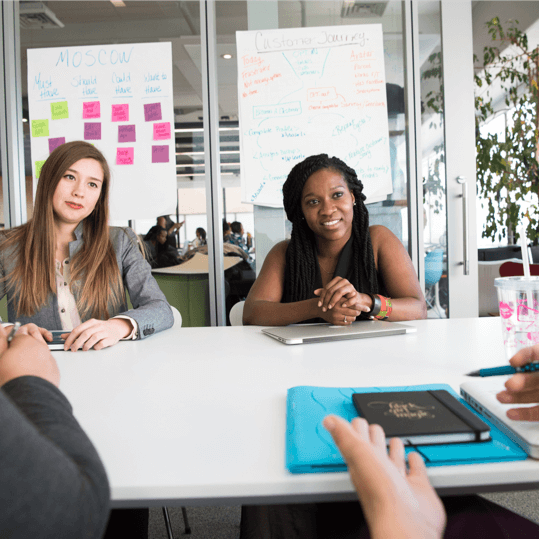 Ecommerce Fulfillment Services
With the rise of Amazon, eBay, and other online shopping sites, we have gradually seen eCommerce become more and more influential. To help with this,
Read More »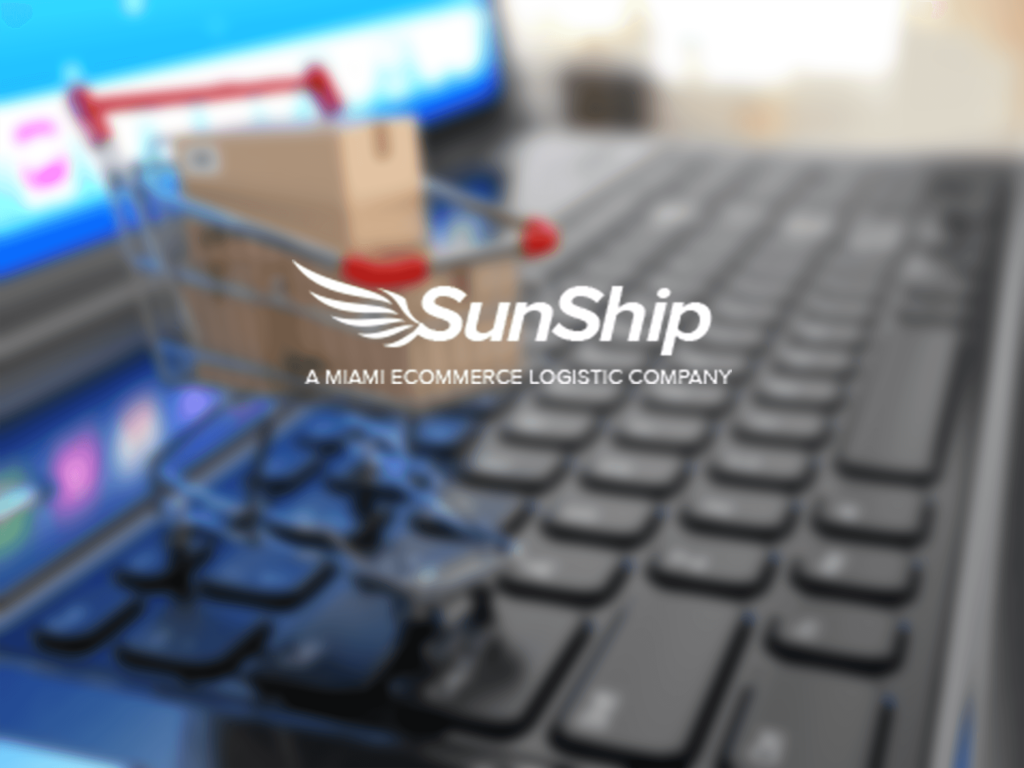 Uncategorized
In today's world, fulfillment services are more vital than ever. Increasing online shopping, driven by the pandemic, has left many with the decision, adapt or
Read More »