GET YOUR VIRTUAL WAREHOUSE ADDRESS
Our warehouse gives you a real business address so you can use it as your business fulfillment address.
Share the address with your suppliers and on your website.
Virtual Fulfillment Address
Once you join Go Sunship make sure to use our address when you ship to our warehouse.
From Your Online Store To Your Customers Door
Hear how Go Sunship & the Logistics Industry is growing
Uncategorized
Last-mile delivery saw a massive spike from the pandemic. More people than ever need things delivered directly to their houses. With the rise of e-commerce,
Read More »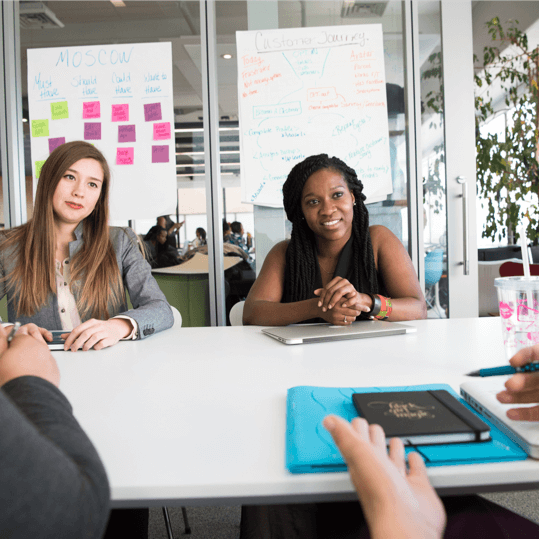 Ecommerce Fulfillment Services
With the rise of Amazon, eBay, and other online shopping sites, we have gradually seen eCommerce become more and more influential. To help with this,
Read More »
Uncategorized
Last-mile delivery saw a massive spike from the pandemic. More people than ever need things delivered directly to their houses. With the rise of e-commerce,
Read More »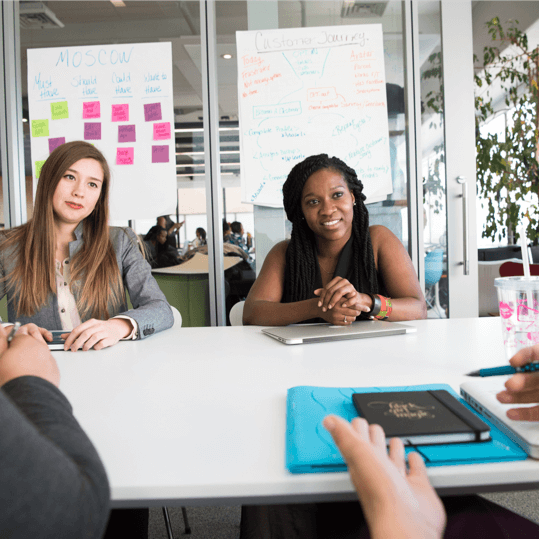 Ecommerce Fulfillment Services
With the rise of Amazon, eBay, and other online shopping sites, we have gradually seen eCommerce become more and more influential. To help with this,
Read More »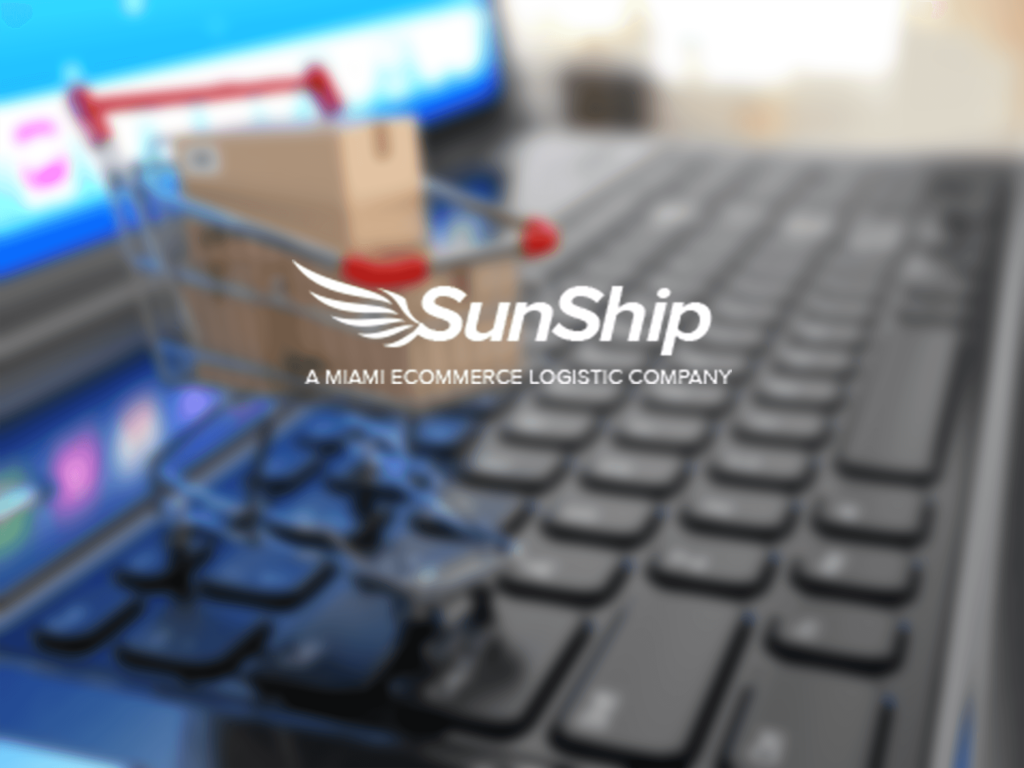 Uncategorized
In today's world, fulfillment services are more vital than ever. Increasing online shopping, driven by the pandemic, has left many with the decision, adapt or
Read More »